Downtown Nashville: the city where music drifts through the streets 365 days a year, award-winning restaurants sit on every corner, and visitors (and locals alike) soak up the joyous atmosphere. It's one of the most lively cities in the US and an ideal place to plan your next getaway. The people are welcoming, the weather cooperates more than it doesn't, and you'll find beautiful lodging options throughout the area to make your home base.
One of those beautiful properties is the Belle Air Mansion. Just five miles from all the action of Downtown Nashville, you'll be a quick ride into the city but set back on our picturesque estate. You'll feel transported when you arrive at the grand front porch! Our statuesque Antebellum mansion has been meticulously restored to maintain the charm of the past while updating the necessary features to the present—the perfect combination for an unforgettable and comfortable getaway.
Before you start filling your itinerary with all the fun things to do in Downtown Nashville, secure your lodging, and book our Tennessee Bed and Breakfast today!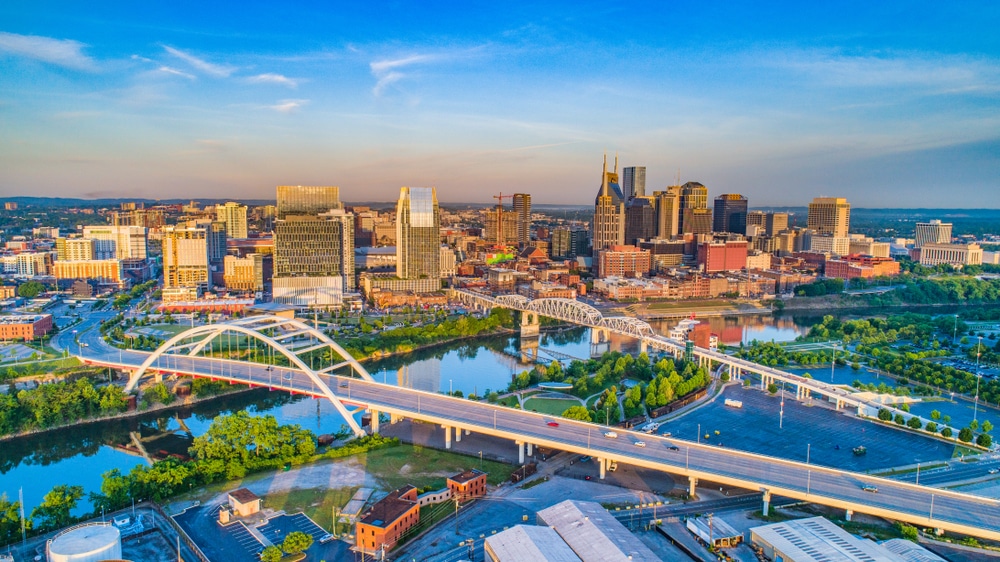 The Best Things to do in Downtown Nashville
During your stay at the Belle Air Mansion, you'll be located five miles from all of the best Downtown Nashville attractions. Here are a few of our favorite things not to miss nearby: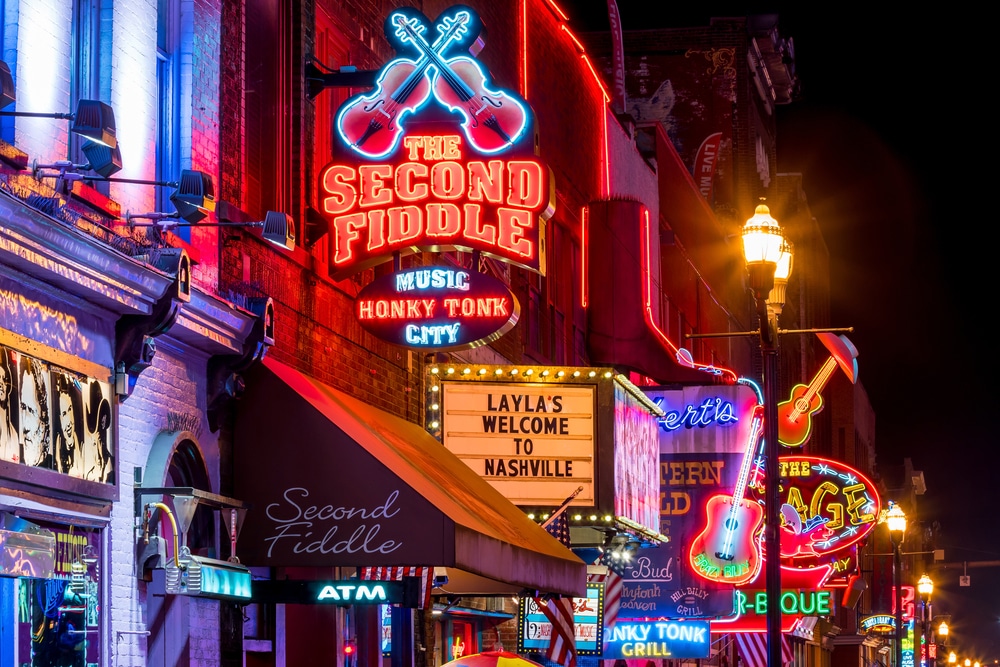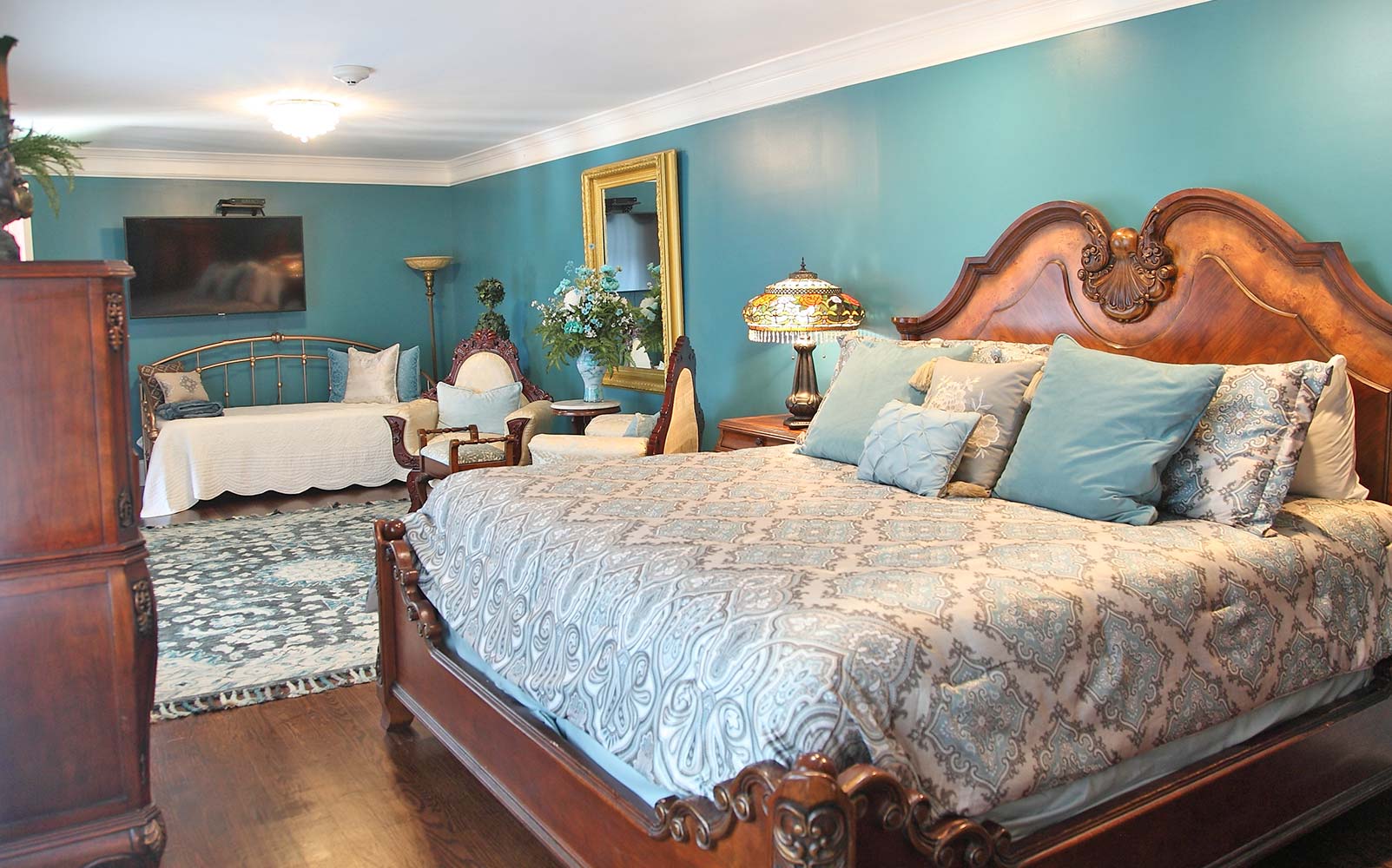 Historic Lodging at our Nashville Bed and Breakfast
Our Tennessee Bed and Breakfast is the best place to stay for those heading to explore the musical venues and nightlight in Downtown Nashville. Our historical property is spacious yet welcoming and warm—each of our elegant guest rooms is artfully appointed with an elegance of a grander time. All in all, you'll find 27 chandeliers like crown jewels on the 13-foot ceilings throughout the Inn!
Each morning the mansion comes alive with pleasant aromas drifting through the halls with freshly brewed coffee and our favorite breakfast recipes. All of our guests are treated to a delicious home-cooked morning meal, included with the pricing of your stay. It's the best way to fuel up before you head out on your day's adventures in Downtown Nashville. Get your reservation on the books today!