For many, February is a month in which to celebrate romance, but we see no need to relegate romance to one solitary month of the year.  That is especially true when you consider just how romantic our bed and breakfast is, coupled with all of the romantic things to do in Nashville TN. Romantic getaways are a time-honored part of the Bed and Breakfast industry, and one we love being a part of.
Whether you're looking for somewhere special to enjoy each other's company or have something special like an anniversary or other occasion to celebrate, you'll be hard-pressed to find anything quite as luxurious and romantic as the Belle Air Mansion Bed and Breakfast in Nashville TN. When was the last time you gave yourself enough time to slow down and appreciate the most important relationship in your life?
If it's been too long, why not take some time to start planning for those special moments right now?  The exciting town of Nashville, filled with plenty of fun and romantic things to do, will be waiting! Book your room at the Belle Air Mansion today.
The Most Romantic Things to do in Nashville TN
Though it's certainly important to choose the right accommodations for your getaway (more on that later), it's just as important to plan in plenty of fun. You may not want to leave the comfort of our Bed and Breakfast, which is of course entirely your choice. However, with so many fun and romantic things to do in Nashville TN just waiting for you, we think you might want to plan one or more of these activities into your stay.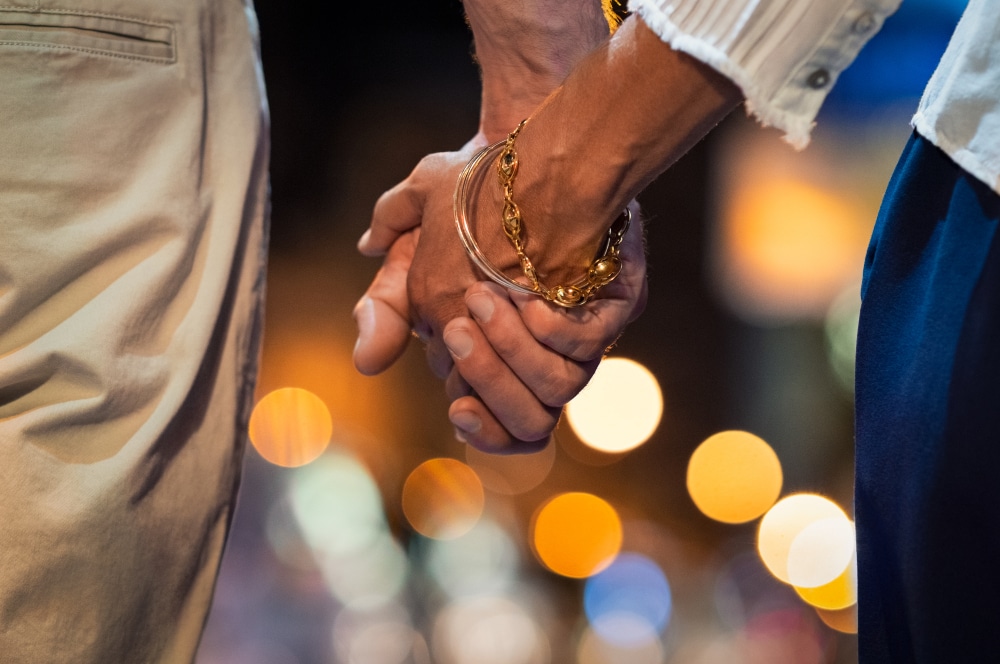 After all, getting outside and enjoying each other's company in the fresh air, and making sure to continue to date each other is one of the best ways to continue building intimacy. Beyond the four walls of the Belle Air Mansion, you'll find that the town of Nashville itself is filled with romantic things to do.
Here are 10 of our top recommendations for romantic things to do in Nashville: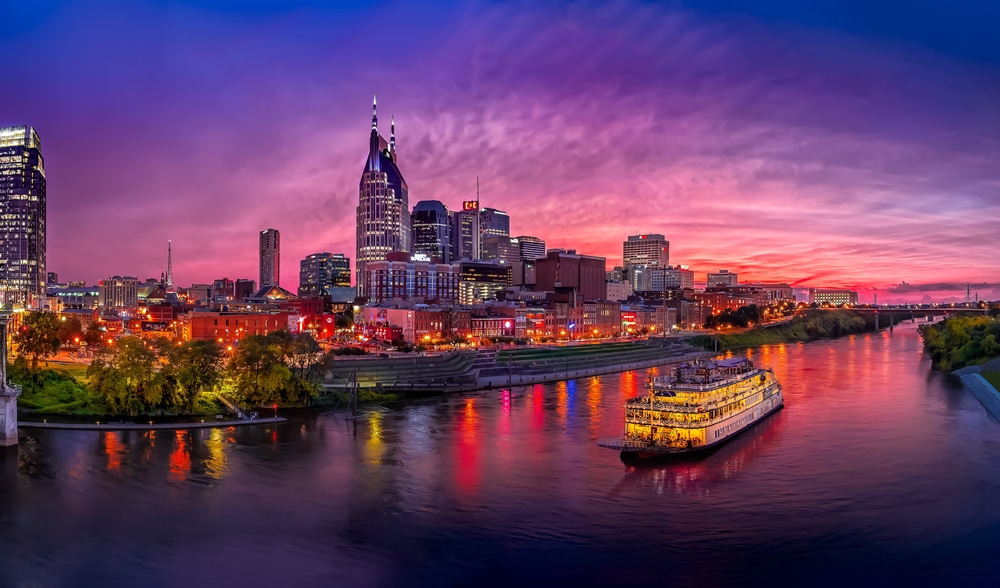 Romantic Accommodations For Your Nashville Getaway
When it comes to planning the perfect romantic getaway in Nashville, there's more to take into account than all of the romantic things to do in Nashville.  In fact, one of the most important considerations you'll need to weigh is where to stay.  Odds are, your lodging will be a big part of your getaway, after all!  If you're looking for elegance, opulence, and a bit of history in your lodging, you can't do any better than our luxurious Bed and Breakfast in Nashville, TN.
We don't take our role in your romantic getaways lightly and know just how important it is to fan the flames of your relationship.  But once you've arrived at our Bed and Breakfast in Nashville, we don't think it will take you long to slip into the right frame of mind, leaving behind all of your stresses and worries, to enjoy this intimate time together.
From the moment you pull up to the Belle Air Mansion, you'll feel as though you've stepped back in time to the Old South; a world that was in ways simpler and exceedingly more romantic.  Our meticulously restored Antebellum plantation home will, no doubt, help you start off your romantic getaway in the best of ways.
As you step through the doors, immerse yourself in the opulence of our mansion, with its ornate fireplaces, glittering chandeliers, antique period furnishings, and luxurious guest rooms. How you enjoy the time in our spacious suites is entirely up to you. Each guest room comes equipped with king or queen beds and a range of amenities, including in some rooms fireplaces, jetted soaking tubs, and fireplaces.
There are more than enough romantic things to do in Nashville to keep you busy, but only as busy as you want to be.  The rest of the time, you're welcome to get cozy in the privacy of our guest rooms and enjoy our 6-acre estate at your leisure. This is the getaway you deserve. Head to our website and book your room today, so you can start enjoying all of these romantic things to do in Nashville TN!