With the New Year often comes resolutions, and one of our favorite goals is to travel more! And there's no better way to explore than with a romantic getaway in Nashville, TN. Whether you're here celebrating a wedding, honeymoon, anniversary, or another special milestone, Nashville has so many romantic things to do. It's the perfect city to relax, enjoy intimate meals, and spend well-deserved quality time together. Not to mention the beautiful soundtrack that drifts on the air everywhere you go in Music City!
Head down to the local honkey tonks for a fun night out on the town. Risk the extra spicy chicken at Hattie B's on Broadway. Stoll hand and hand across the 132 acres of Centennial Park, a popular place for locals and visitors alike. Our bustling city has no shortage of shows, sports, and entertainment venues to add to your romantic getaway in Nashville, TN!
At the heart of it, Nashville offers couples an exciting destination to slow down and reconnect. A vital part of your romantic getaway in Nashville, TN, is your lodging choice, and there's no better place to stay than our bed-and-breakfast-style boutique hotel: Belle Air Mansion. We offer opulent and luxurious guest suites with fine antique furnishings, historic architecture, and complete privacy. A beautiful breakfast service each morning with piping hot coffee and fresh fruit. And welcoming Southern hospitality with a smile.
We hope you'll feel at home at our Nashville B&B; head over to our availability calendar and book today!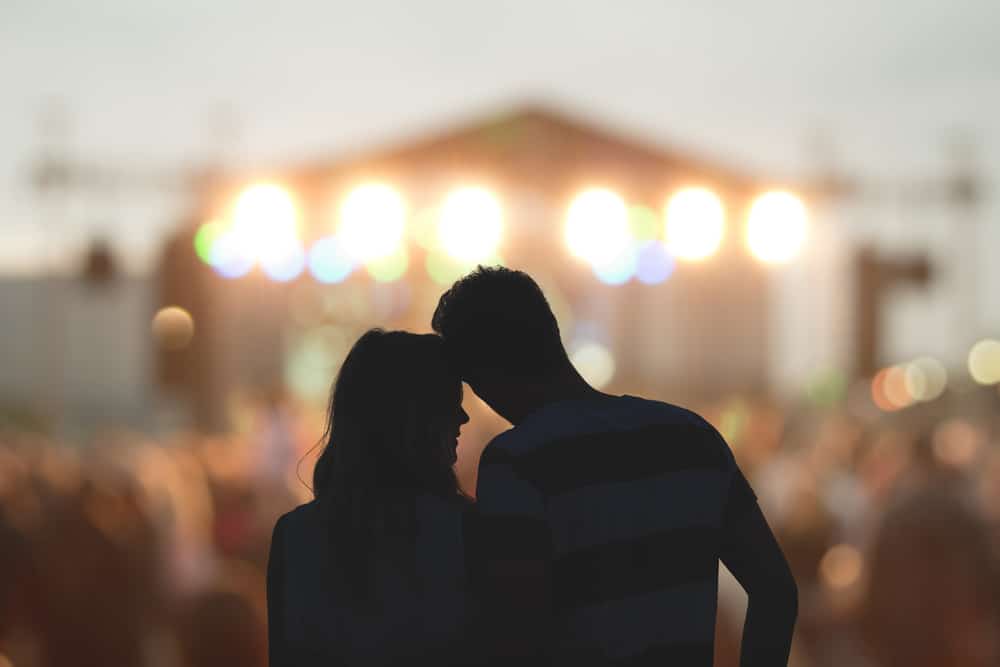 Romantic Getaway in Nashville: Best Things to do Together
Whether looking for somewhere to relax and unwind or outdoor adventures on your romantic getaway in Nashville, you've found the perfect place! Romantic getaways in Nashville are essential to what we do here at our historic Bed and Breakfast. We pride ourselves on giving couples a beautiful space slow down and reconnect, rekindle, or nourish these ever-important relationships in our lives. Plus, you'll find so many fun bonding activities right nearby!
Here are the most romantic things to do in Nashville during your stay:
For more of the best activities for your romantic getaway in Nashville, head to our blog!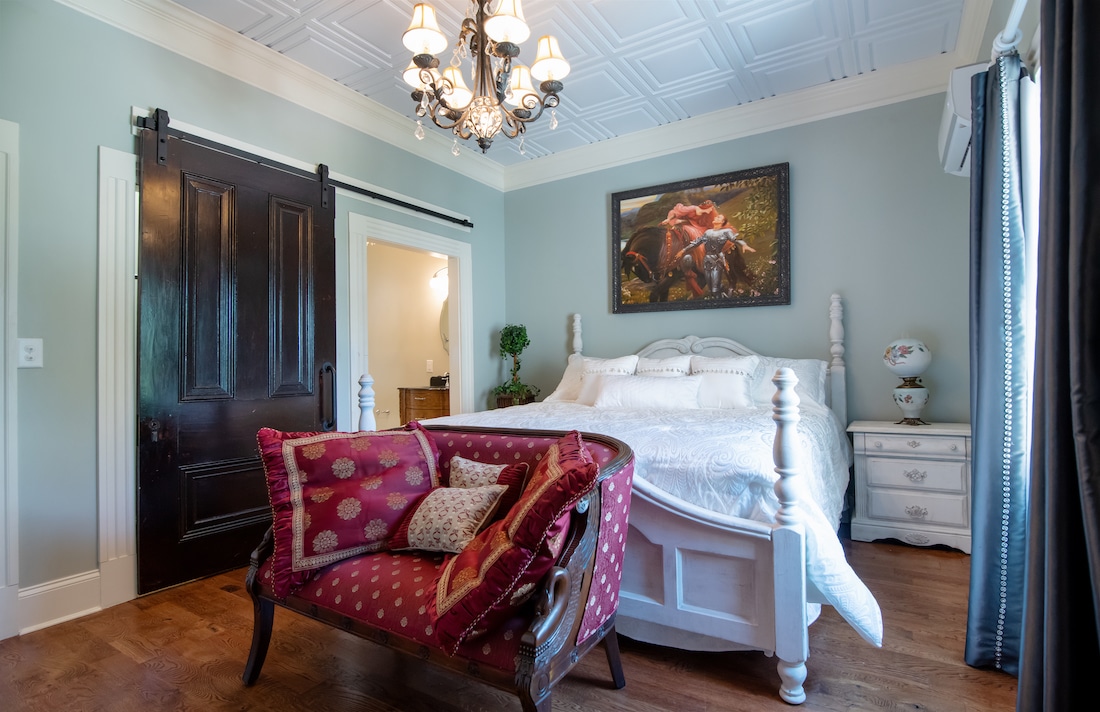 Stay at our Romantic Nashville Bed and Breakfast
If you're looking for the best place to stay in Nashville, you've found it! As a highly-rated Nashville Bed and Breakfast, we offer an incomparable opportunity to step back into the past of the Antebellum South. Our accommodations are cozy yet elegant, and we guarantee you'll have an unforgettable experience at our Nashville Bed and Breakfast. Nothing beats a romantic getaway in Nashville, especially when you stay at the Belle Air Mansion, whether you're looking for a bit of adventure or a weekend with quiet reflection.
Each morning of your romantic getaway in Nashville, TN, will start with a thoughtfully prepared Southern breakfast on fine china. Breakfast is included with your room rate and served al fresco on the outdoor veranda (weather permitting) or in one of our beautiful dining rooms. Each breakfast includes fresh fruit, biscuits or fresh danish, orange juice, coffee, and tea.
We offer seasonal menus at our Nashville, TN, B&B that rotate daily. The homemade breakfast options may include avocado on whole grain toast with eggs and bacon, cranberry sausage sweet cornbread casserole, hash brown cheesy casserole, breakfast soufflés,  quiche, or French toast casserole. We're happy to accommodate most dietary restrictions with advance notice. We can't wait to host you on a romantic getaway in Nashville; book your room today!