Did you know Nashville is a great place to kick back and enjoy some of the finest Tennessee Whiskey? Some of the top Tennessee whiskies are produced just south of Nashville, and this fall is the perfect opportunity to learn more (and taste more) on a Nashville whiskey tour!
A Nashville whiskey tour is a great way to get an introduction to the exciting world of Tennessee Whiskey. It's also a great way to get an overview of Nashville's distilling history, which can be complex, and taste some of the region's top whiskies. This fall is the perfect opportunity if you've been longing to learn more about this storied craft spirit.
Your Nashville whiskey tour starts with a stay at our Bed and Breakfast, located just minutes from downtown Nashville and Broadway Street. Just like your Nashville whiskey tour, a stay at our luxurious Bed and Breakfast offers the perfect blend of Nashville history and modern conveniences.
Nowhere else will you find such historic elegance on six acres of land, so close to all the top things to do in Nashville. There's a reason we're rated as one of the best places to stay in Nashville. Join us for a fun and informative Nashville whiskey tour this fall. Book your room at our Nashville Bed and Breakfast today!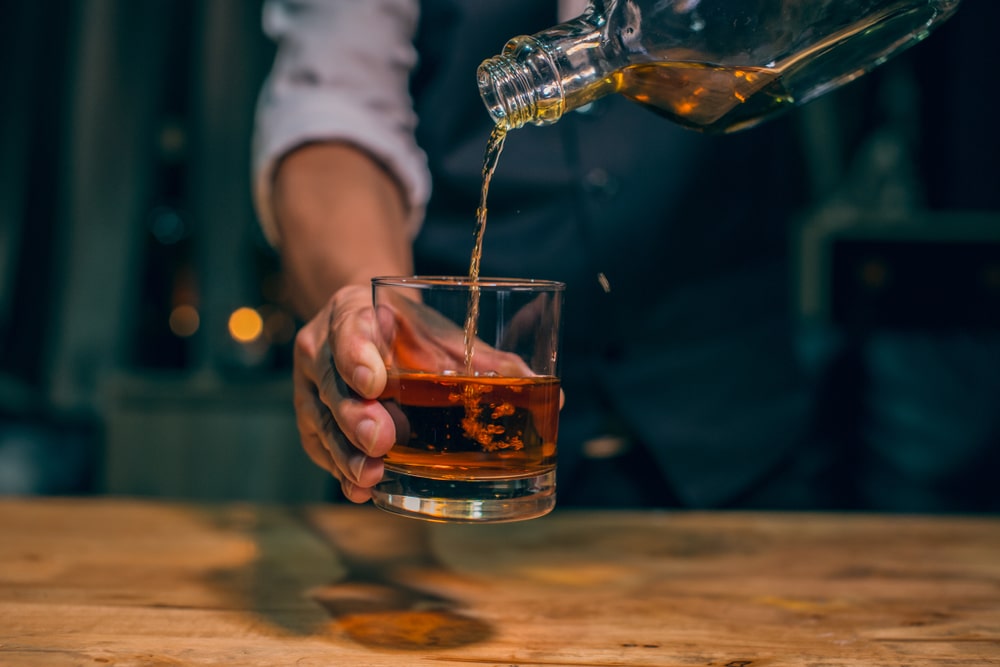 Take a Nashville Whiskey Tour This Fall
Whiskey and alcohol production in Tennessee, in general, has a fascinating history. Historically in the days following prohibition, whiskey distillation in Tennessee was only allowed for three companies. In 2009, though, those laws were relaxed, and this area saw growth in Nashville distilleries and whiskey production.
One of the best things about taking a Nashville whiskey tour – apart from the obvious tasting part of the tour – is learning all about the fascinating history behind most of the leading Nashville distilleries. When it comes to finding the best Nashville whiskey tour for you, here are a few of the top options:
Tennessee Whiskey Tours operates the best-reviewed Nashville whiskey tour, and it's in part because there are a lot of options to choose from. One of the most popular is the Jack N Back Tour, which takes you to the famous Jack Daniels Distillery. This is an excellent option for newcomers to the world of Tennessee Whiskey.
This company offers other great tours, including The Tennessee Whiskey Experience or an in-house whiskey tasting. You can even design your own private Nashville whiskey tour.
Another great Nashville whiskey tour company to consider is Whiskey Trail Tours. As the name suggests, this tour company leads you to various of the best Nashville distilleries. These tours are all about whiskey, but they also do a great job of introducing you to Nashville's other leading spirits like bourbon.
If you're interested, you can also utilize this company to visit Nashville breweries and wineries.
If you really want to up your Nashville whiskey tour game, consider extending your trip and traveling along the fabulous Tennessee Whiskey Trail.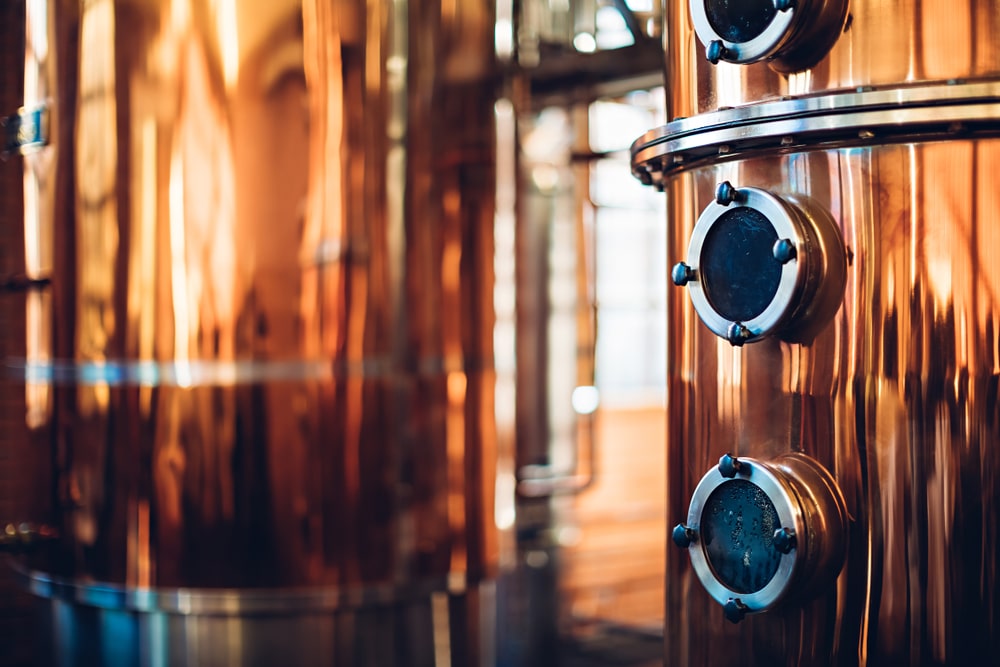 Great Nashville Distilleries Worth Visiting
You don't have to take a Nashville Whiskey tour to get in on the fun. You can also tour a variety of Nashville distilleries on your own. Whiskey also isn't the only delicious spirit being made here – several Nashville distilleries are crafting a delightful range of spirits, including bourbon and moonshine.
Thanks to recent growth in local spirit production, below, you'll find a list of some of the best Nashville distilleries worth visiting today.
Whether you take one of the recommended Nashville whiskey tours or visit any of these top-rated Nashville distilleries on your own, you'll need a place to crash at the end of the day. Don't let it be just anywhere, though. Unwind in style and stay at our #1-rated Nashville Bed and Breakfast. Book your room today!