Last month, we wrote about the best Nashville breweries to visit while you're here. Now, we're turning our attention to the amazing Nashville distilleries you can enjoy on your vacation. While there's no denying that when it comes to spirits made in the south, Kentucky probably has the most claim to fame with its incredible bourbons. However, Tennessee, and Nashville in particular, has some pretty great distilleries worth checking out as well.
While you're here enjoying a spirited tasting at the top Nashville distilleries, don't miss your chance to relax and unwind amidst the luxury found at our historic Bed and Breakfast in Nashville. Belle Air Mansion, a thoughtfully-restored Antebellum Mansion, is one of the finest Bed and Breakfasts in the area, and the only one located so close to the heart of downtown Nashville.
All of Music City's top attractions are practically at your fingertips when you stay here. We'd love to show you our favorite parts of town this fall. Book a room at our luxury Bed and Breakfast in Nashville today!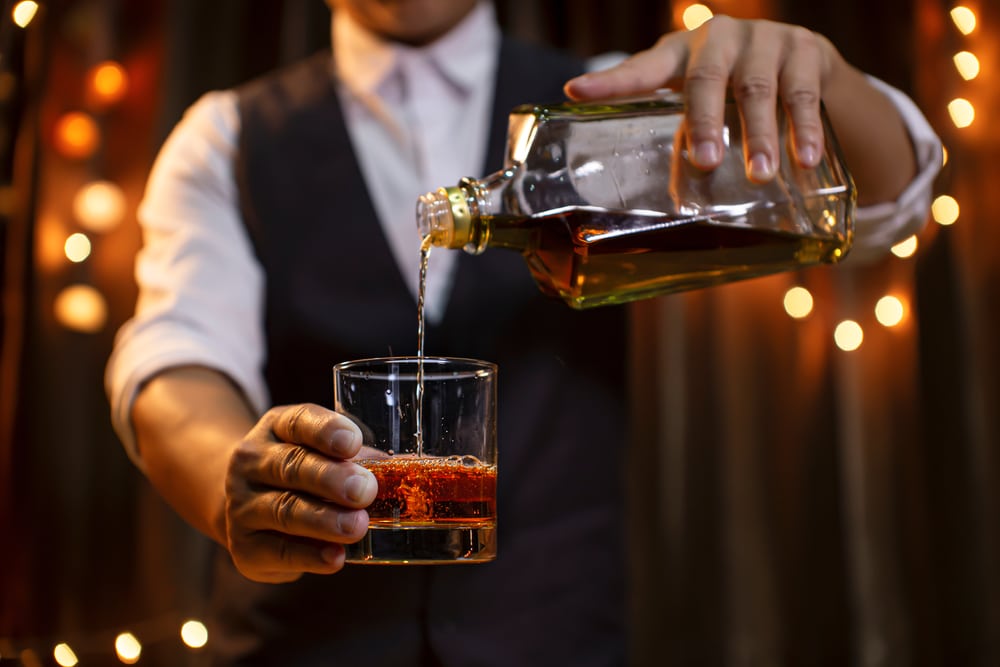 Get Spirited at These Nashville Distilleries This Fall
Tennessee is actually home to one of the most recognized whiskey brands in the world, Jack Daniels. Though the state was once home to hundreds of distilleries, the prohibition era brought with it a sharp decline in local distilleries.  Ever since then, the whiskey scene in Tennessee has been dominated by two major names: Jack Daniel's and George Dickel – neither of which are technically in Nashville. That's changing rapidly, though, with modern era Nashville distilleries coming sharply into focus.
Just as with Nashville's burgeoning craft beer scene, other adult beverages are finding and loving their moment in Nashville. While Jack Daniels, which technically isn't even in Nashville isn't very far away and is very much worth the visit, there are even more great Nashville distilleries to enjoy while you're in town. Here are 6 of our favorite Nashville distilleries.
If you're looking for an easy way to experience the best Nashville distilleries, we recommend taking one of the tours offered by Tennessee Whiskey Tours and Mint Julep Tours.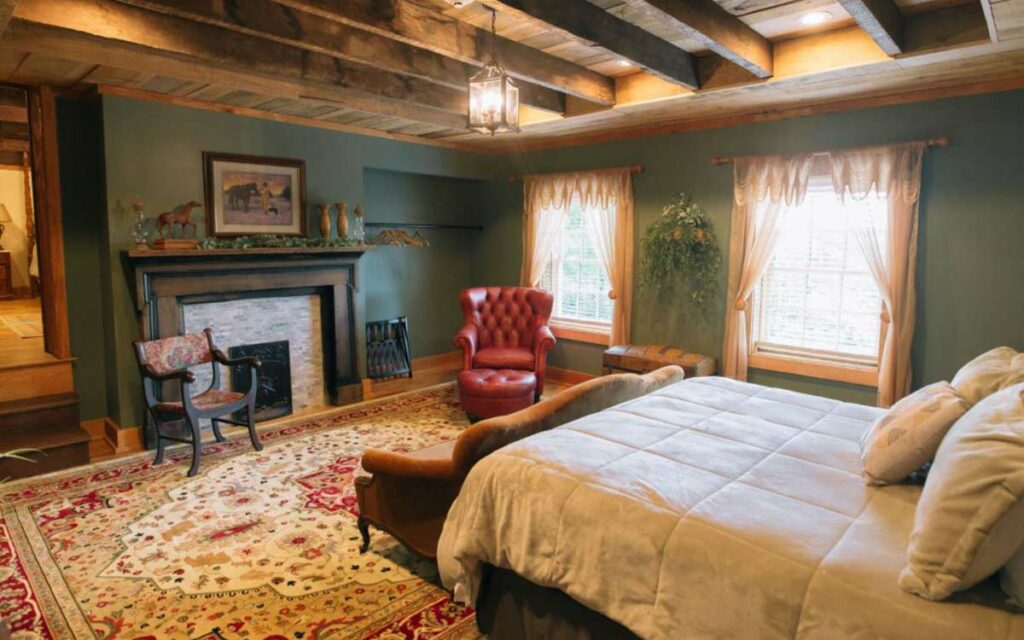 Unwind at our Bed and Breakfast in Nashville
Though there are plenty of great things to do in Nashville this summer, including visiting any one of these incredible Nashville distilleries, one of the best parts about visiting this city is staying at our historic Nashville Bed and Breakfast.  The Belle Air Mansion is just a few miles from downtown Nashville, putting you right in the heart of all the action while you're in town.
Our Nashville Bed and Breakfast offers 10 luxurious guest rooms, each one outfitted with luxurious linens and comfortable beds, stunning bathrooms, and other high-end amenities. While you're here, you'll be surrounded by centuries-old history that has been thoughtfully preserved.  Whether it's the glittering chandeliers or sections of the original floor or even the antique period furnishings, you'll truly get a feel for what it must have been like for wealthy families in the Antebellum South.
If you're ready to experience the best of Nashville, then it's time to book a room at our Nashville Bed and Breakfast!