When it comes to attractions in Nashville, none are more storied than The Grand Ole Opry. This weekly show, which is the longest-running radio broadcast in US history, has been delighting audiences since 1925.  It's one of the biggest stages in country music, too – and is commonly referred to as the show that made country music famous. Today, it showcases the past, present, and future stars of the industry, and it's all just a few miles from our Nashville Bed and Breakfast.
Belle Air Mansion, a recently restored Antebellum Mansion located just 4 miles from the Grand Ole Opry and historic downtown Nashville, is the perfect place to stay while visiting Music City. From the rocking chair-lined front porch to a fireplace in your bedroom, and plenty of historic touches throughout, you'll be hardpressed to find a more elegant and accommodating place to relax in the whole country.
With plenty of upcoming tours and performances at the Grand Ole Opry to enjoy, now is a great time to start planning your trip to Nashville.  Book a room at our historic Bed and Breakfast in Nashville today!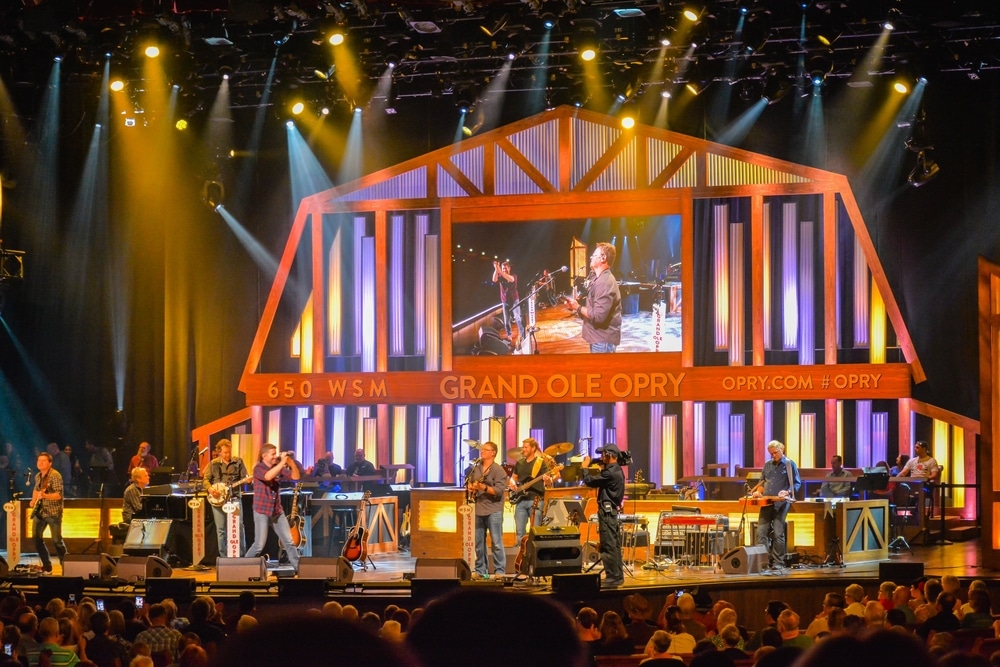 Upcoming Performances at the Grand Ole Opry
Now in its 95th year of celebrating country music, the Grand Ole Opry is a spectacular place to enjoy live music while you're in Nashville. Though the show used to be held in the historic Ryman Auditorium, which you can still tour, it's now held in the dedicated Grand Ole Opry House, which opened in 1974. The Grand Ole Opry House is open daily for tours from 9 am – 1 pm, and of course, in the evenings it is transformed into a live events venue.
There is a full calendar of shows coming up for the remainder of the 2021 season of the Grand Ole Opry, held every Saturday night for what has now been over 4,500 consecutive broadcasts. Every performance is a unique once-in-a-lifetime experience, with an unrehearsed lineup of country music's biggest stars gracing the stage, along with some of the newest voices rising through the industry. In the face of the COVID-19 pandemic, the Grand Ole Opry even pivoted to bring the weekly broadcast to TVs across the nation via Circle TV.
These weekly country music lineups aren't the only events held at the Grand Ole Opry House, however.  There are also selected Live at the Opry performances held throughout the year, rounding out a truly exciting lineup. We also recommend you take in one of the Opry Country Classic performances held at the historic Ryman Auditorium.  These shows are held on select Thursdays and feature a Spotlight Artist that headlines the show, singing several of his or her memorable classics.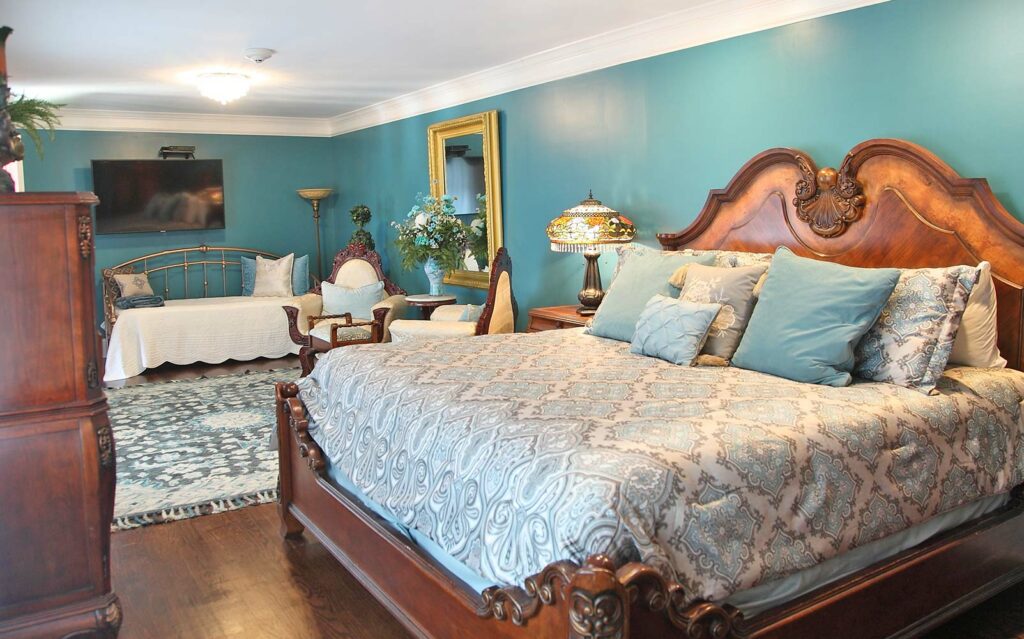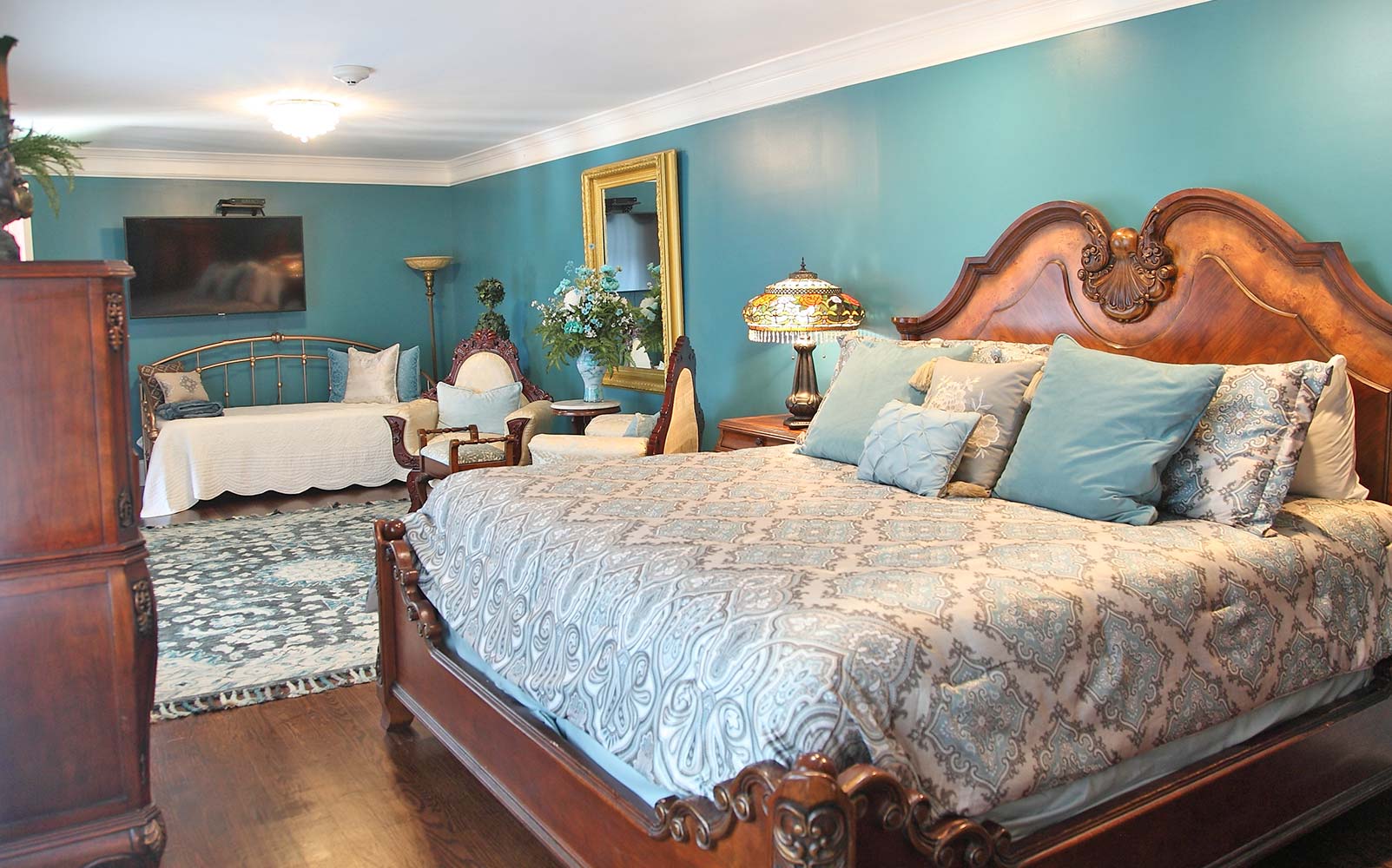 Best Lodging Near Downtown Nashville
If the Grand Ole Opry highlights the best of country music, the Belle Air Mansion showcases the best of Nashville's lodging scene. Nowhere can you relax in such historic elegance, on 6 acres so close to all of the top attractions in downtown Nashville. Our boutique hotel is just under 4 miles from this historic music venue, offering unprecedented access to all of the city's top attractions for our guests.
As superb as our location is, you'll find the accommodations are even better. There are 10 exquisitely decorated guest rooms inside the mansion, each decorated tastefully, and each which will whisk you back to another time and place; a time of elegance, grace, and grandeur.  In addition to our guest rooms, enjoy spending time in our decadent common rooms and walking amongst our 200-year-old rose garden.
In the morning, we'll treat you to a sumptuous plated breakfast each morning between 8:30 – 9 am. The menu changes daily and always includes coffee, orange juice, apple juice, & water. Please notify us 24 hours in advance for special requests such as vegetarian or gluten-free needs.
With an exciting calendar of events in place for the remainder of 2021 at the Grand Ole Opry, we hope to see you at our stunning Nashville Boutique hotel soon.  Book your room today!