There are hundreds, if not thousands, of reasons to visit Nashville this year, not least of which is embracing the rich musical legacy of this incredible city.  Music isn't the only reason to visit, though. Did you also know the area is home to some really great Nashville breweries? It's true!
Nashville is full of new and well-established craft breweries, all of which continue to surprise and delight beer lovers from around the country. Each of these Nashville breweries has its own distinct character and offerings, too, which is what makes tasting adventures through town so appealing. As luck would have it, many of these top Nashville Breweries are within a short drive of our Bed and Breakfast, too, making us an excellent choice for lodging while you're in town.
THough easy access to Nashville breweries and other top attractions in Music City is a great reason to stay with us, it's certainly not the only one!  Where else can you have the chance to stay in a stunningly restored, historic Antebellum Mansion, located on 6 beautiful acres near downtown Nashville?  To say our lodging is unique is an understatement. Here, you'll find a sumptuous range of accommodations to choose from, a delicious and freshly-prepared breakfast to start your day, and unbeatable hospitality.
This fall is an extraordinary time to escape to the beautiful Music City.  Book your room at our Nashville Bed and Breakfast today!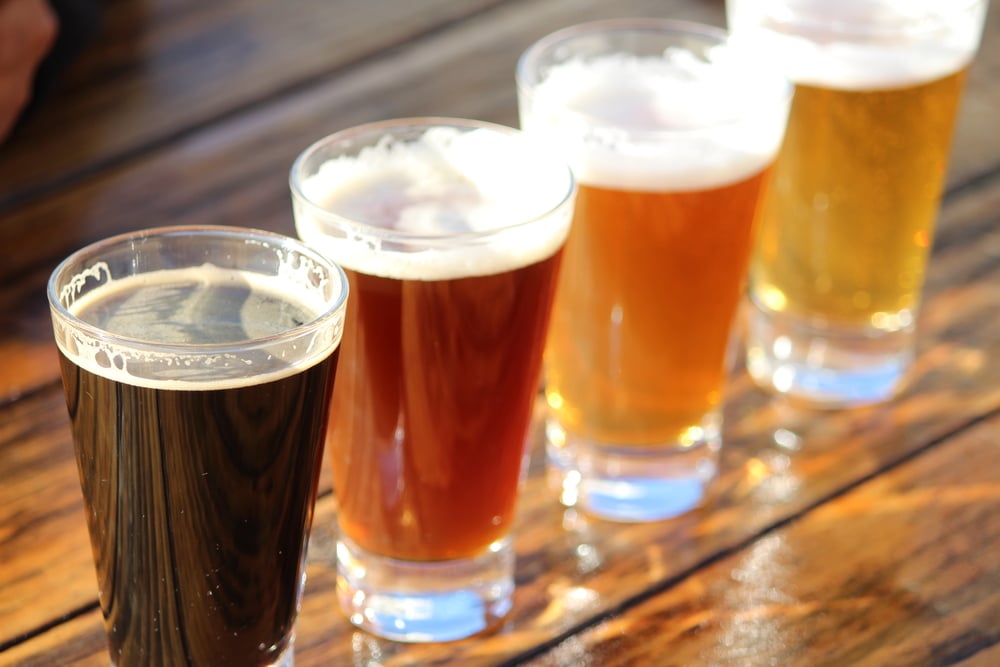 15 Incredible Nashville Breweries to Visit
Over the past several years, we've seen Nashville's beer scene grow in all the right ways. Though Nashville isn't exactly new to the craft beer movement that is taking over the country, the steady growth of Nashville breweries has turned an already wonderful destination into something extraordinary. At Nashville breweries, you can expect to find just about everything when it comes to beer, from the hip, trendy, and creative, to steadfast traditional brews.
As the city continues to reopen and come back after what was a difficult 2020 for many local businesses, we'd love to showcase our favorite places to grab a cold pint. Here are 15 of the best Nashville Breweries that we think you should add to your itinerary the next time you're in town.
As great as these Nashville breweries are, Nashville isn't a city light on bars and great places to enjoy a craft beer.  A few of the best beer bars in Nashville include The Filling Station, Hops & Crafts, The Pub, Vinyl Tap, The Pharmacy Burger Parlor & Beer Garden, and Butchertown Hall. If you're looking for even more great tastings while in Nashville, we recommend checking out this Whisky Lovers Guide to Nashville!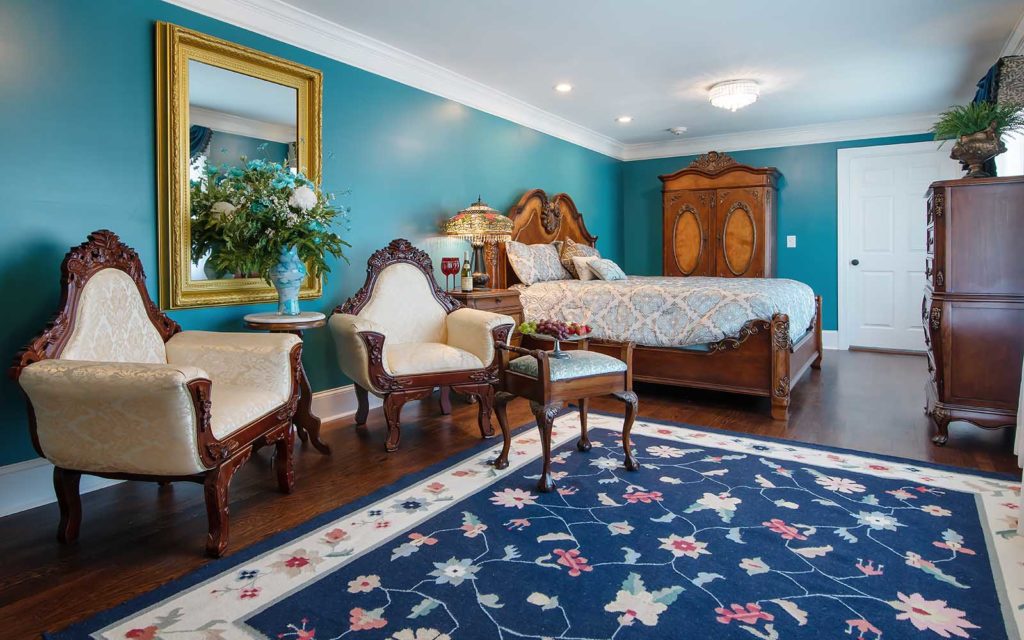 The Best Nashville Boutique Hotel
With so many great Nashville breweries, great attractions, and world-class restaurants to enjoy while you're in Nashville, you'll need a place to relax at the end of the day. You'll find the perfect escape right here at our Nashville Bed and Breakfast, located within a few miles of all the excitement of downtown Nashville. Old-world charm, modern amenities, and beautiful surroundings are just a few of the things that await you here at Belle Air Mansion.
Choose from one of our luxuriously appointed guest rooms, or stay instead in our Retreat House, perfect for large groups traveling together. Throughout your stay, we'll be happy to help you arrange whatever it is you need so you leave feeling as though you've experienced Nashville to its fullest. From these delicious Nashville breweries to the best Honky Tonk Bars on Broadway, we'd love to share a bit of Nashville with you this fall.  Book your room today!