Nashville's moniker of Music City is reflective of the legacies music industry that has made the city famous.  To learn more about the rich music history of this city, we recommend exploring what is known as Music Row in Nashville. It's the very heart of Nashville's music industry and is located just southwest of downtown.  There, you'll find a range of music-related businesses, including the famed RCA Studio B.
Places like Music Row and Nashville's famed Honky Tonk Highway are just minutes from our luxurious Bed and Breakfast, making us an exquisite choice for lodging during your getaway. Our Inn is one of the few remaining Greek Revival antebellum mansions in Nashville and has been beautifully restored to house 10 extraordinary guest rooms. Get a taste of southern hospitality this winter. Book your room at the best Bed and Breakfast in Nashville!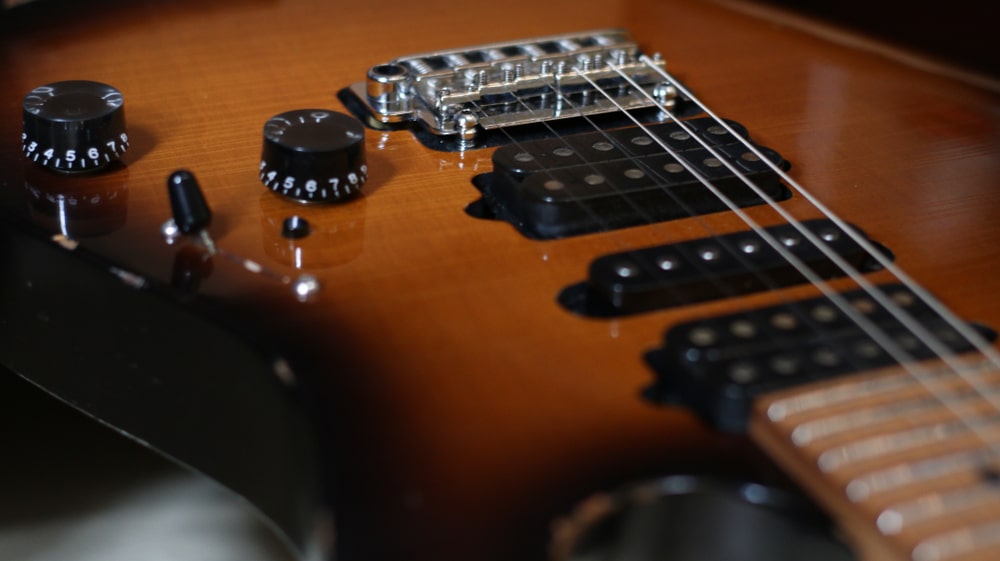 What to See on Music Row in Nashville
When it comes to things to do in Nashville this winter, visiting and exploring the many music-related attractions is certainly at the top of our list. Music Row is situated just southwest of downtown Nashville and is centered on 16th and 17th Avenues.  This area is considered to be the heart of Nashville's music and entertainment industry.
Walk through the streets of Music Row in Nashville, and you'll find yourself immersed in the city's musical heritage.  Lining these streets are a variety of music-related businesses, including record label offices, radio stations, and recording studios, including the famed RCA Studio B, where legends like Elvis Presley and Dolly Parton recorded their hits.
Nashville's legacy as "Music City" was cemented in the 1950s, when WSM announcer David Cobb referred to it as such on air. Soon after, Music Row in Nashville started to grow and the city grew into one of the country's top destinations for music recording and publishing. It wasn't long after this that RCA Victor signed on legendary singer Elvis Presley, and opened their new outpost, RCA Studio B, on Music Row in Nashville.
The artists and executives behind Music Row in Nashville were also responsible for the evolution of what became known as the "Nashville Sound," which today most closely resembles country-pop. As you explore the legendary Music Row in Nashville, here are the most iconic places to visit
Without a doubt, the #1 thing to do on Music Row in Nashville is to take a tour of RCA Studio B. This historic studio is listed on the register of National Historic Places, and played an instrumental role in the early evolution of the "Nashville Sound."
Columbia's Historic Quonset Hut was the first recording studio on Music Row in Nashville. It was opened by Owen Bradley in 1954. Among the artists to perform in this space are Patsy Cline, Bob Dylan, Johnny Cash, and Simon and Garfunkel, among others.
Check out the statue at Owen Bradley Park, which features the namesake music producer seated at a grand piano.
Another great statue on Music Row in Nashville is "Musica," a large bronze statue designed by Alan LeQuire. It's the centerpiece of the roundabout and the tallest bronze statue of its kind in the country.
Don't miss Curb Records, a major independent music label headquartered on Music Square East, whose hit recordings include artists like Roy Orbison, Tim McGraw, LeAnn Rimes, and The Judds. In addition to restoring Columbia's Historic Quonset Hut, Curb has been instrumental in establishing the Johnny Cash Museum.
There's more than just great music on Music Row in Nashville.  The area is also home to a number of wonderful shops and upscale eateries, which perfectly rounds out an afternoon in this fascinating part of the city.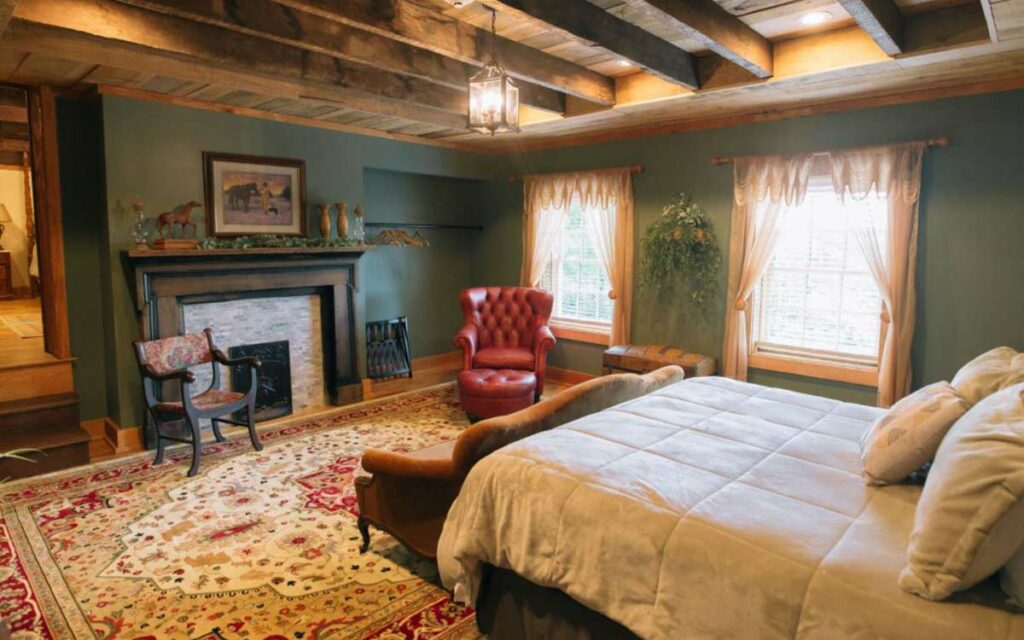 The Best Lodging Near Downtown Nashville
With amazing attractions like the Grand Ole Opry, Honky Tonk Highway, and Music Row in Nashville, you'll need at least a few days to enjoy Music City. Embrace southern hospitality and the storied past of the Antebellum south at our beautifully restored Bed and Breakfast near downtown Nashville. Our boutique hotel is just a few miles away from all of the top attractions, including Music row in Nashville.
As superb as our location is, you'll find the accommodations are even better. There are 10 beautifully decorated guest rooms at Belle Air Mansion, each decorated tastefully. A step through our doors is a step back in time, to a bygone era of southern elegance and grandeur.  In addition to our guest rooms, enjoy spending time in our decadent common rooms and walking amongst our 200-year-old rose garden.
In the morning, we'll treat you to a sumptuous plated breakfast each morning between 8:30 – 9 am. The menu changes daily and always includes coffee, orange juice, apple juice, & water. Please notify us 24 hours in advance for special requests such as vegetarian or gluten-free needs. We look forward to sharing the very best of Music City with you th is winter! Book your room today!