There are so many great things to do in Nashville, but one of our favorite things to do is visit local honky-tonks.  There are a wide variety of honky-tonks in Nashville – and by now, you might already be asking yourself what, exactly, IS a honky-tonk?  They can best be described as a party – but really, a honky-tonk is simply a venue with live music and deliciously cold drinks (usually of the adult variety). The best of them are concentrated in downtown Nashville on Broadway, which just so happens to be a short drive (or taxi ride) away from our Inn.
Next time you want to visit the best honky-tonks in Nashville, make sure you have a soft place to land at the end of the night.  There's nowhere quite as special as our Bed and Breakfast in Nashville, situated in a historic Antebellum-style mansion. Staying here truly is getting the best of both worlds – access to the raucous fun of downtown Nashville and a quiet escape near the heart of all the fun! If you're ready for the adventure of a lifetime, now is the perfect time to book a trip to our Bed and Breakfast in Nashville.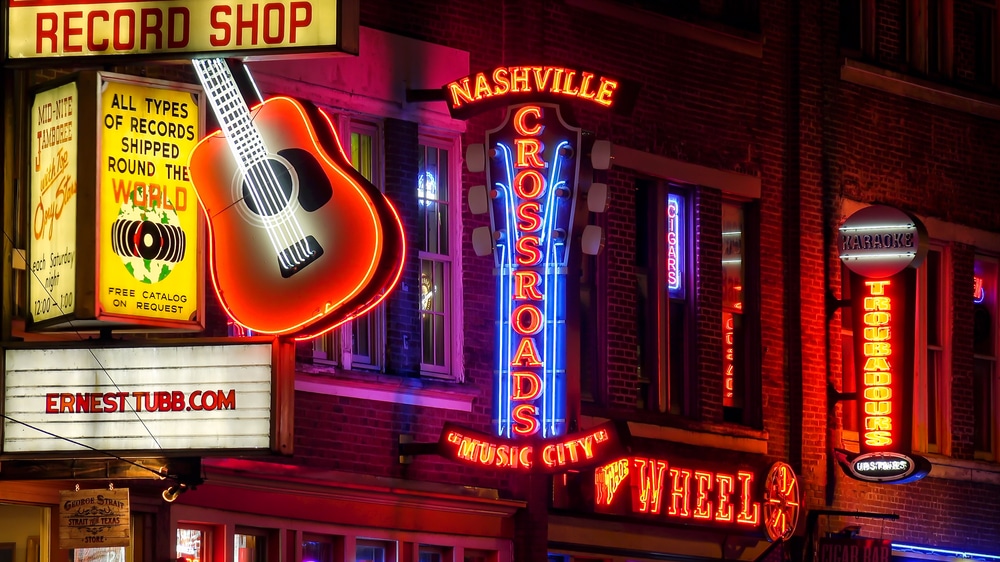 10 of the Best Honky-Tonks in Nashville
There are plenty of ways to spend your evenings in downtown Nashville – and luckily, it's all just a few minutes from our incredible Bed and Breakfast in Nashville. However, no trip would be complete without visiting at least one or two of these amazing honky-tonks in Nashville. The top honky-tonks in Nashville are located along the Honky Tonk Highway, which is located on lower Broadway.
The honky-tonks can be found pumping their music out into the streets from 10 am – 3 am, and there's no cover charge to enter any of them. While you may not know most of the musicians that frequent these establishments, we can promise you'll be treated to some of the best music in Nashville.  And, sometimes, well-known music legends do make an appearance.  Many of them, including Willie Nelson, Kris Kristofferson, Gretchen Wilson, and Dierks Bentley, all got their start on the extraordinary honky-tonks in Nashville.
Here are 5 honky-tonks in Nashville you shouldn't miss: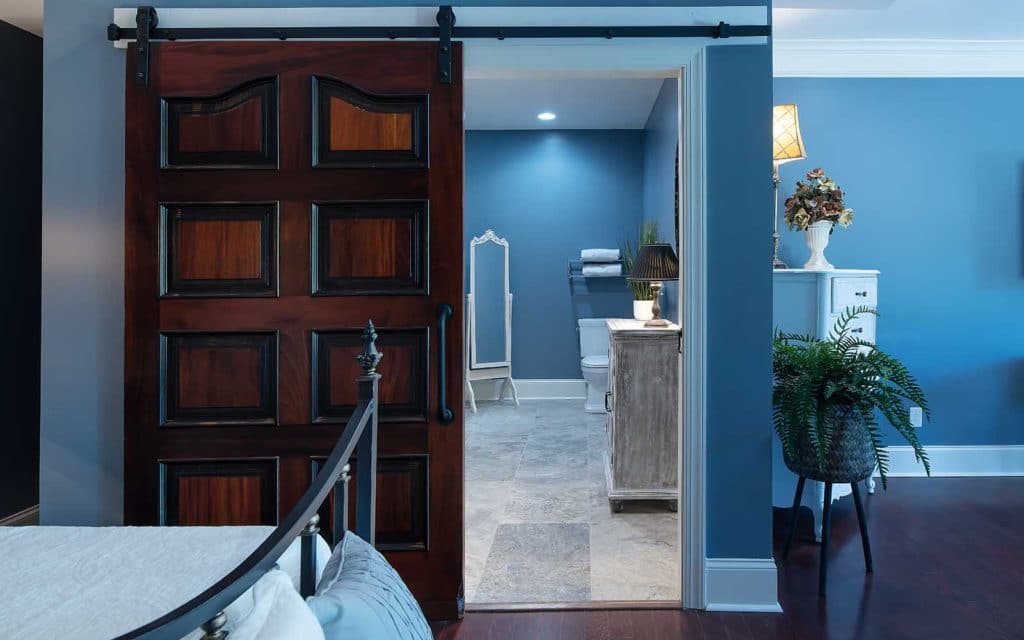 The Best Lodging Near Downtown Nashville
You're bound to be tired after dancing your way through the honky-tonks in Nashville – but that's ok!  When you're done, just come back to the luxurious accommodations at our Bed and Breakfast in Nashville, and sink into the opulent comfort of our amazing guest rooms. Each one of our suites is outfitted with luxurious linens and comfortable beds, stunning bathrooms, and other high-end amenities. We also offer many welcoming commons areas for you to enjoy, in addition to a delicious breakfast every morning of your stay.
While you're here, you'll be surrounded by centuries-old history that has been thoughtfully preserved – and it's all just minutes from the excitement of downtown Nashville!  Are you ready for some fun? Book your getaway at our Bed and Breakfast in Nashville today!