Is there anything that pairs better with a hot summer afternoon than a cold pint of beer?  We don't think so! Thanks to the incredible range of Nashville breweries, this happens to be a great city for beer lovers! Some of the best Nashville breweries are an easy drive from our Inn, too. There's a wonderful range of new and established craft breweries in town, and they consistently delight beer lovers from around the world.
Of course, sampling pints and enjoying beer culture is just one of the many things to do in Nashville this summer, and we'd love to be your home base. Easy access to the top things to do in Nashville is just one of the many great reasons to stay with us. But truly, most of our guests choose to stay at our Nashville Bed and Breakfast for the ambiance and hospitality. It's not every day you get to stay in a beautifully restored Antebellum Mansion, outfitted with beautiful antiques and remnants from the original home.
With gas prices and the cost of travel soaring, there's never been a better time to stick closer to home and enjoy the best getaways nearby. That's exactly what you'll find at our #1-rated Nashville Bed and Breakfast It's easily one of the best places to stay in Nashville.  Book your room today!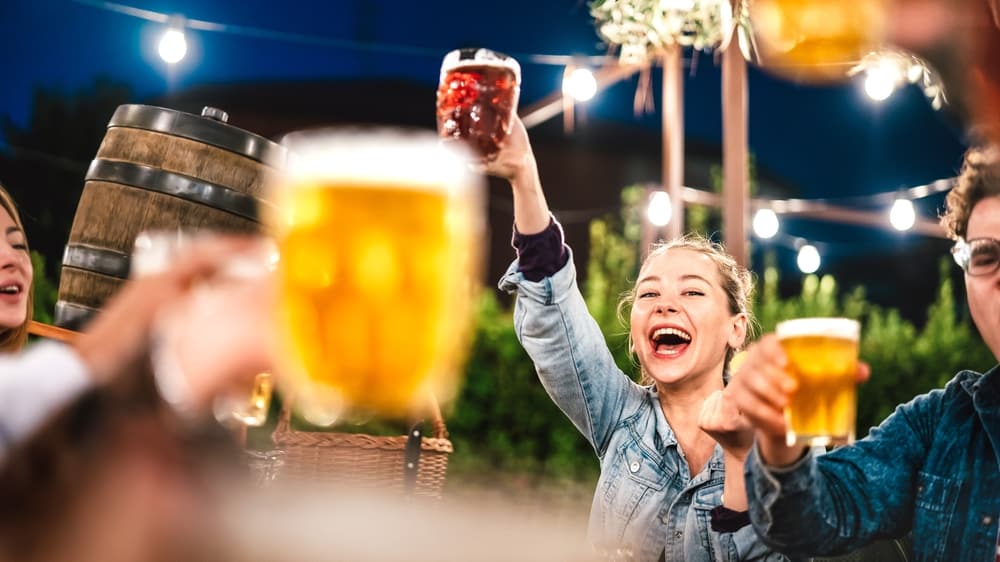 10 of the Best Nashville Breweries for 2022
Over the past several years, we've seen Nashville's beer scene grow in all the right ways. Though Nashville isn't exactly new to the craft beer movement that is taking over the country, the steady growth of Nashville breweries has turned an already wonderful destination into something extraordinary. At Nashville breweries, you can expect to find just about everything when it comes to beer, from the hip, trendy, and creative, to steadfast traditional brews.
As the city continues to reopen and come back after what was a difficult 2020 for many local businesses, we'd love to showcase our favorite places to grab a cold pint. Here are 15 of the best Nashville Breweries that we think you should add to your itinerary the next time you're in town.
As great as these Nashville breweries are, there are plenty more craft beverages around the city worth sampling. For starters, check out this amazing Whisky Lovers Guide to Nashville!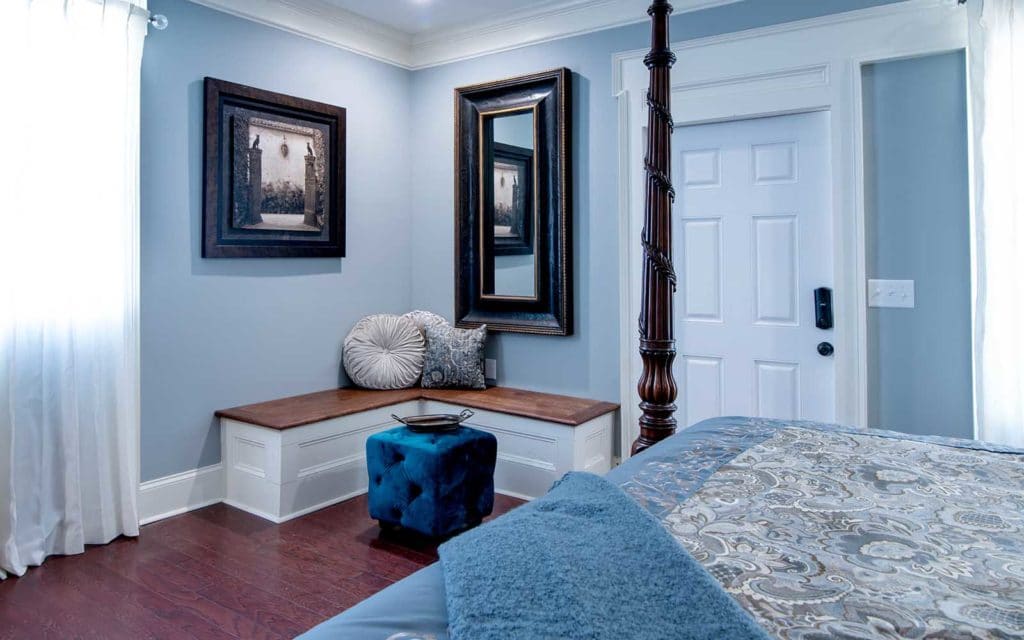 The Best Nashville Bed and Breakfast
We haven't even scratched the surface of all the great Nashville breweries worth trying, but these ten are a solid place to start. And, of course, there are plenty more things to do in Nashville this summer that are more than worth the time. While you're here adventuring through the city, make sure to find plenty of time to relax and unwind at our Nashville Bed and Breakfast.
The Belle Air Mansion is rated as one of the best places to stay in Nashville, and for a good reason. Our Nashville Bed and Breakfast is located within a few miles of all the excitement of downtown Nashville. Here, you'll find the perfect blend of old-world charm, modern amenities, and beautiful surroundings, not to mention exceptional Southern hospitality.
Choose from one of our luxuriously appointed guest rooms, or stay instead in our Retreat House, perfect for large groups traveling together. Throughout your stay, we'll be happy to help you arrange whatever it is you need so you leave feeling as though you've experienced Nashville to its fullest, starting, of course with the best Nashville breweries. Book your room today!